Towing with the Leaf
At Priusfriends somebody "pimped" a RMC hitch:

http://www.priusfreunde.de/portal/index ... &id=267182

You can do this for a Leaf also. Just cut off the metal strip of the top: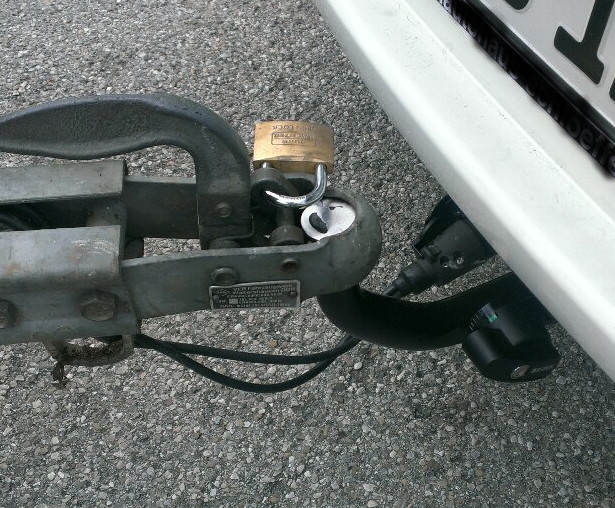 Works perfect with an old eastern German trailer:




This is a private solution. Don't do this at home ...

But it works very good.
Here some files about the mounting and wiring of the Brink RMC for the Leaf (Type 5452 and 732674):
montage-ahk-leaf.pdf (580 kB)
wiring-ahk-leaf.pdf (683 kB)