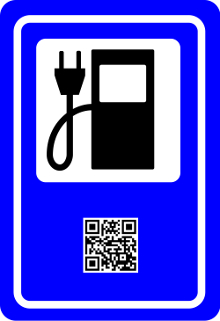 You can find the charging station at the
Grünfinkenweg 5
85395 Thalham / Attenkirchen
Germany

To reach the charging station, just remove the chain and enter the property.

Thalham is located at 482 m altitude, 20 km north of the Munich airport in the district of Freising. The motorway A9 (Allershausen) is a 20 km drive.
The GPS coordinates are:
48.48813, 11.76924 decimal degrees

or in degrees, minutes, seconds:

N 48.29.17268
E 11.46.9263
You can use i.e. openrouteservice for route planning:
Have a save journey!