Here more information on, and pictures of Thalham.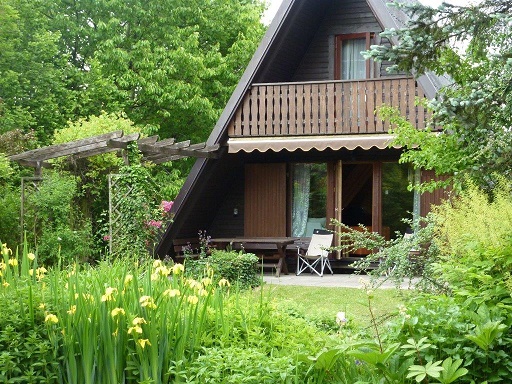 Thalham has a tennis court, offers fishing in our lake, but also invites for an interesting walk through the village.
By walking around our lake, you can enjoy the look and the gardens of a-frame houses in many different styles. First pictures under "Impressions".
Some of the houses can be rented as vacation homes.
After a nice walk through the village, the little Italian restaurant "L'Olive" invites you to enjoy their Italian cuisine. From good pizza to a complete fine menu, all wishes for good food are met. Be sure to try their coffee too. Really good :-)
More info here: https://www.pizzeria-lolive.de/